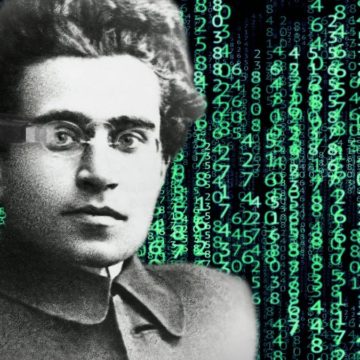 The Left and its culture of silencing opposing views through bullying tactics is rooted in its superiority complex.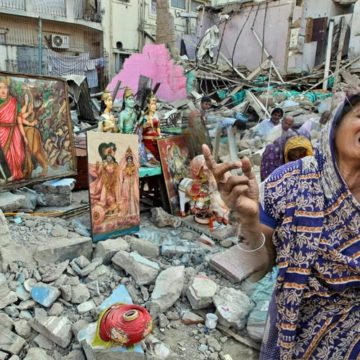 The Indian academia is a by-product of western narratives and endowments that willingly participates in a Hindu ethnocide.
July 6, 2018August 26, 2020
ESSAY
Modern Hinduism derives its vitality, structure and meaning from the Vedic 'religion' and the claim that the two are separate is misinformed.