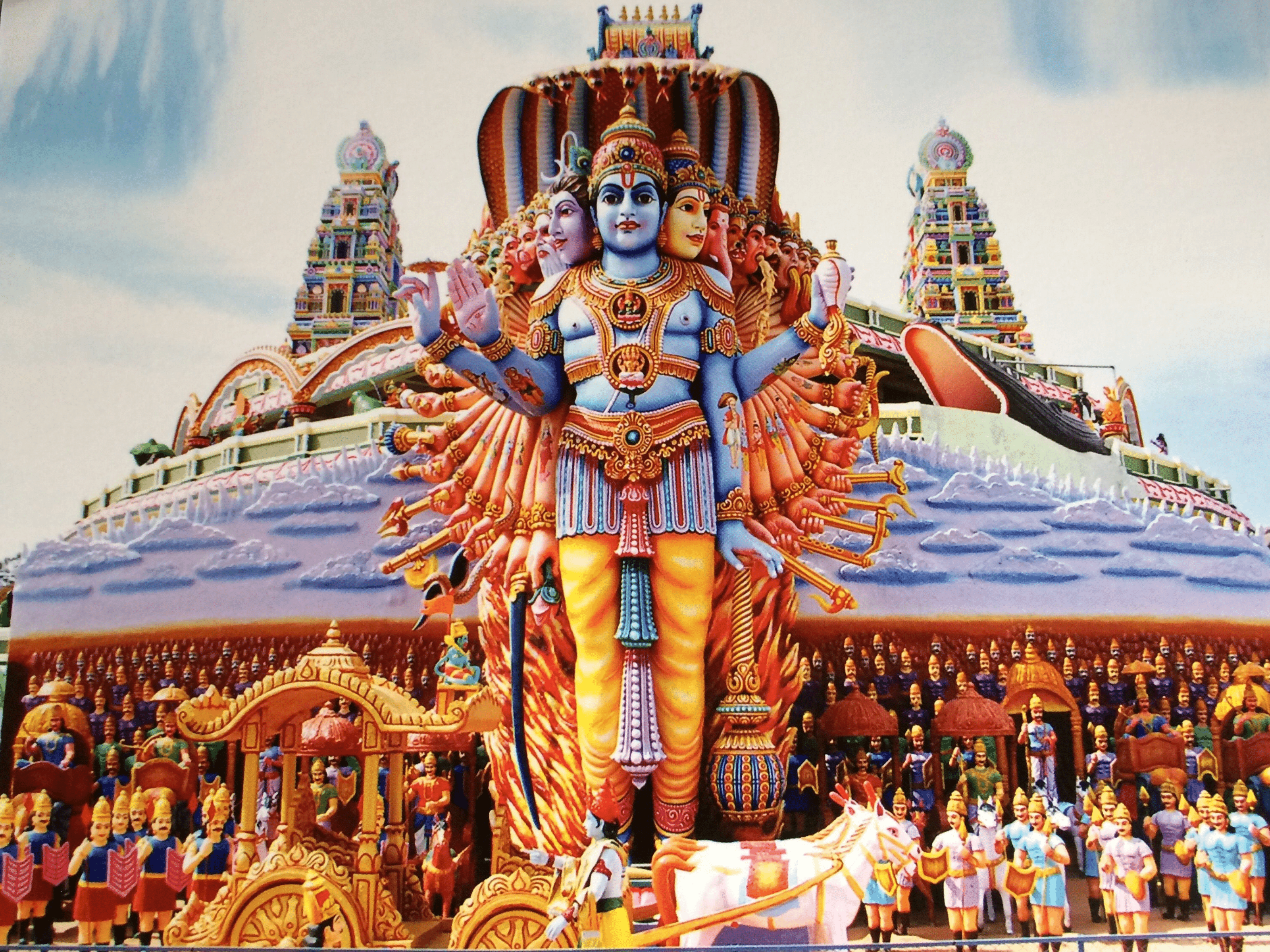 The civilizational ethos of this land which is rooted in Hindutva is the only reason Indic culture has survived.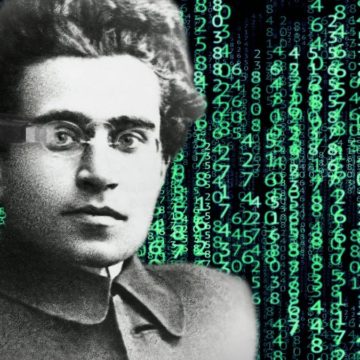 The Left and its culture of silencing opposing views through bullying tactics is rooted in its superiority complex.
March 28, 2020September 3, 2020
ESSAY
India's cultural heritage has repeatably discussed the significance of women in protecting its society, a fact lost to most.