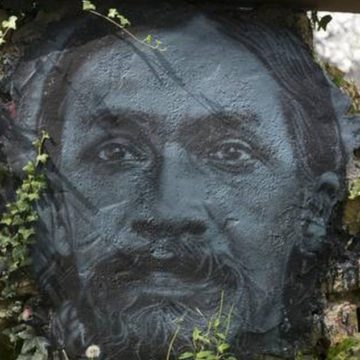 If India is to rise once again, it needs to follow the path that has sustained it for millennia.
August 15, 2020September 3, 2020
ESSAY
As an independent nation-state, India still needs to heed Sri Aurobindo's advice to truly be free.
May 6, 2019August 26, 2020
ESSAY
Being committed to one's own nation is a stepping stone to greater realisations of finding the true self.