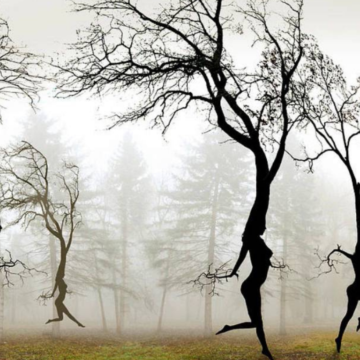 Equality of the genders is a modern creation, unlike how evolution has deemed species to exist across time.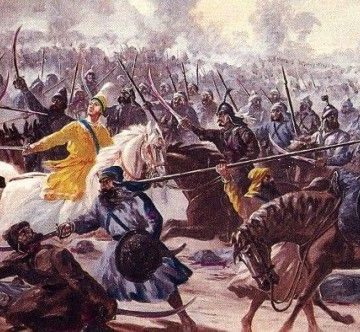 The ethical code and misplaced magnanimity of Hindu kings who followed dharmic tenets cost them against a barbarous enemy.
Self-destructive tendencies in Hindu society are an indication of being outwitted by the enemies.