This period in the history of the Travancore kingdom set the stage for the modern state of Kerala.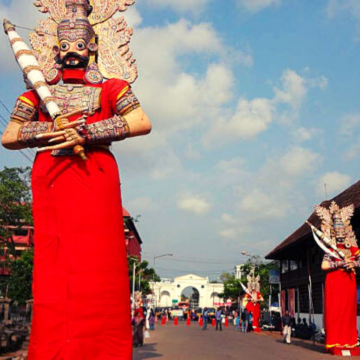 September 10, 2020September 10, 2020
ESSAY
The Thiruvambadi Mandir within the Sree Padmanabhaswamy temple where Sree Krishna is in the form of Parthasarathi, has a beautiful and fascinating history.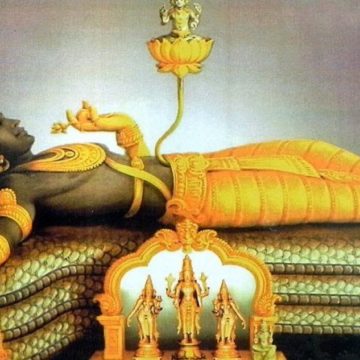 August 11, 2020September 3, 2020
ESSAY
The dasas of Sree Padmanabha have for millenia been in service of their master.