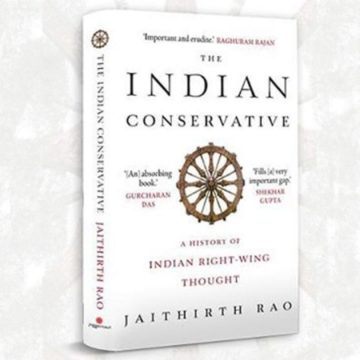 A look into conservative thought in India which has existed long before any such discourse in the West.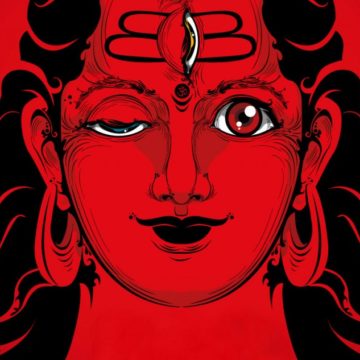 The natural liberal outlook of the Hindus has long been obscured by the left-right conflict of the western world.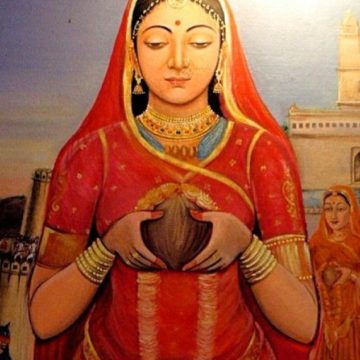 January 20, 2018August 26, 2020
EXCERPT
The Padmavati controversy exposes the problem of intellectual exclusion amongst opinion makers in India.