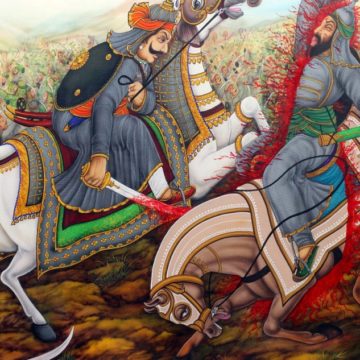 A research-based, blow-by-blow account of the day "the best blood of Mewar irrigated the pass of Haldighat".
August 12, 2019August 27, 2020
ESSAY
The presidential order by the Indian government has much in common with actions of other political thinkers from across the world.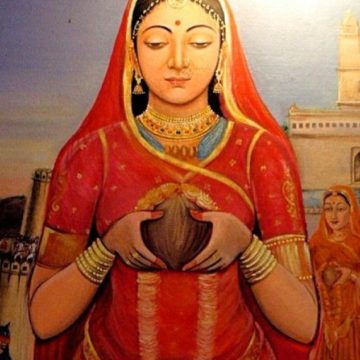 January 20, 2018August 26, 2020
EXCERPT
The Padmavati controversy exposes the problem of intellectual exclusion amongst opinion makers in India.