Contrary to popular belief that Buddhists suffered at the hands of Hindus, the reality is quite different.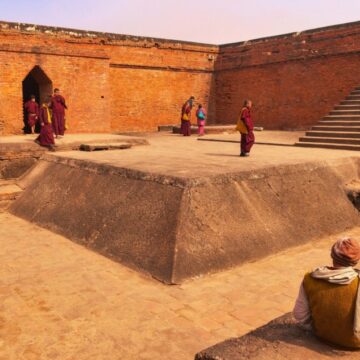 The ruins of ancient Nalanda university take us back to a long forgotten era that was symbolic of free thinking and intellectual excellence.
December 10, 2018August 26, 2020
ESSAY
Even though they are now classified as separate religions, Buddhism and Jainism are very much offshoots of Sanatana Dharma.