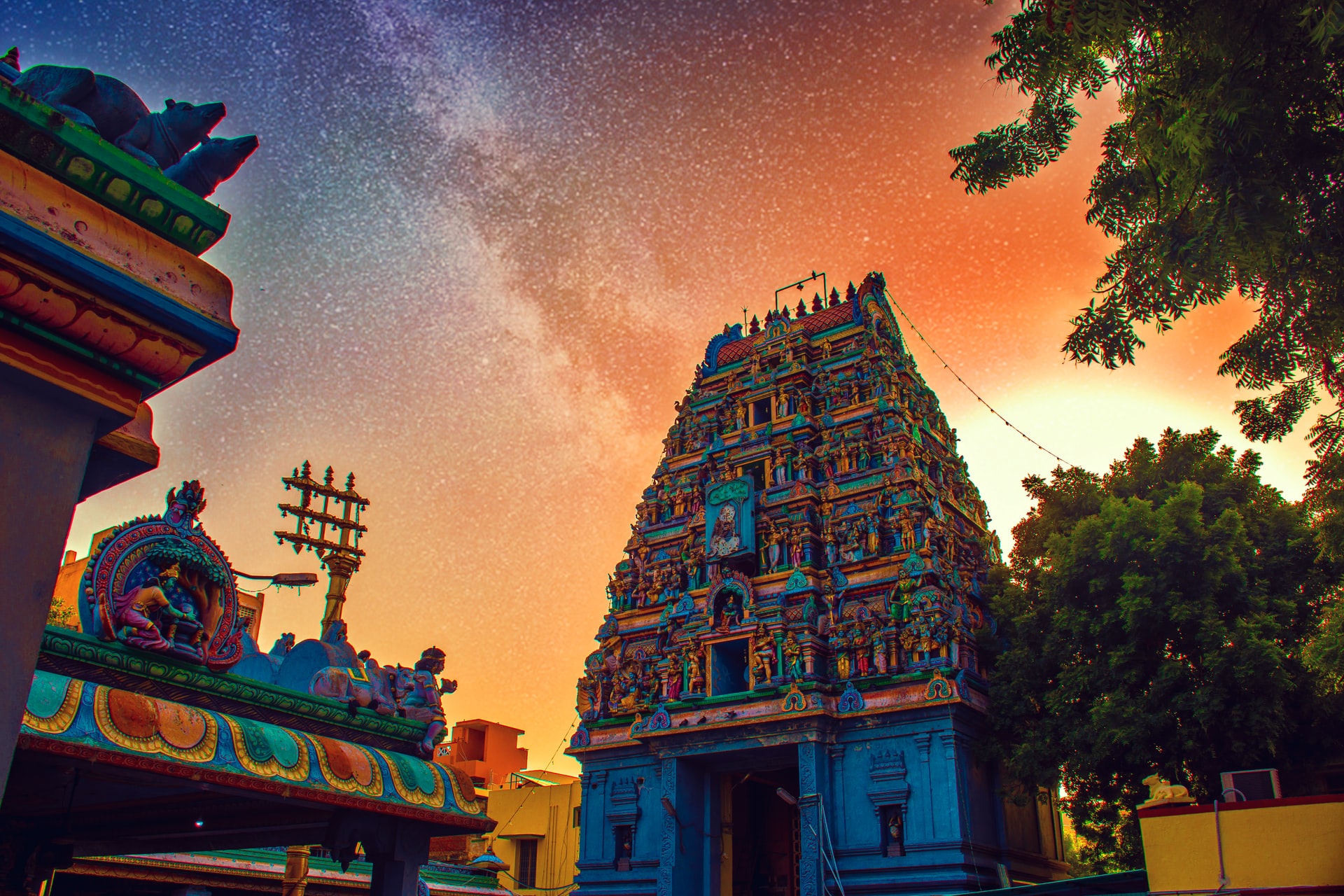 The overall campaign from various fronts targetting Hindus is massive but that should only make us fight harder.
April 24, 2021April 24, 2021
ESSAY
The Param Vir Chakra was the amalgamation of the essence of a rishi and the love for Sanatana Dharma infused in a European woman.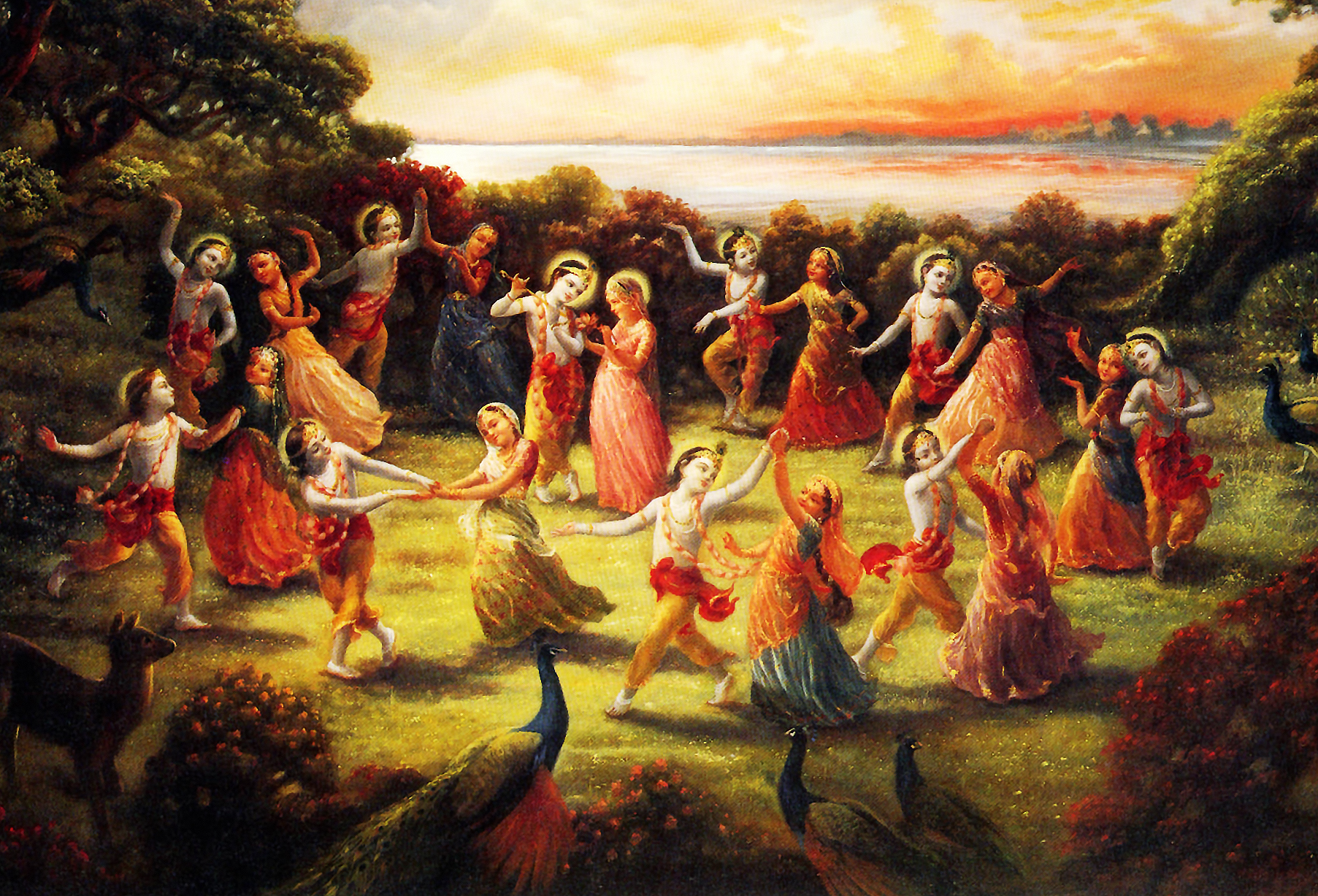 The moralistic standards set by Abrahamic religions have had a devastating impact on the psyche of modern Hindus.