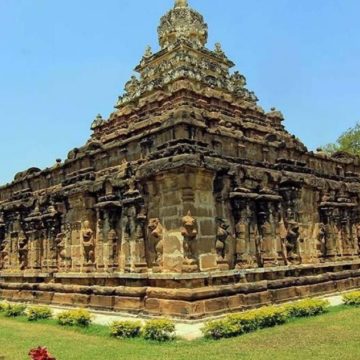 The magnificent ancient Vishnu temple from the rich Pallava heritage is a sight to behold.
The exquisite Kailashnatha temple became the template for temple architecture with magnificent sculptures in south India and beyond.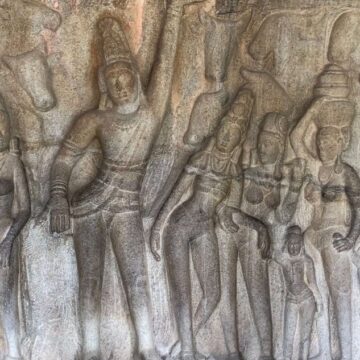 The magnificence of the various monuments and temples at Mahabalipuram have to be seen to be believed.