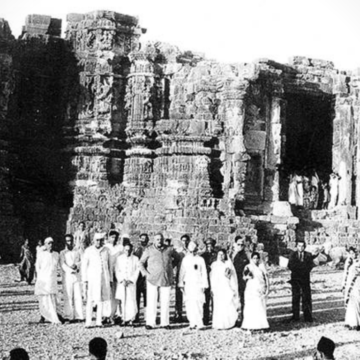 Decades after independence, is it any wonder that heritage monuments of Hindu origin are still in ruins?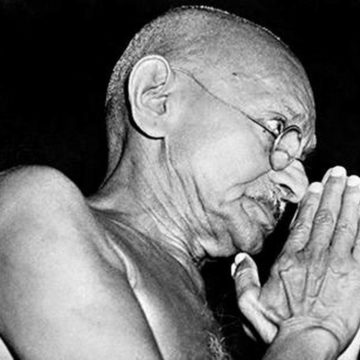 Mahatma Gandhi's follies are often ignored as in the public imagination his saintly nature always shines through.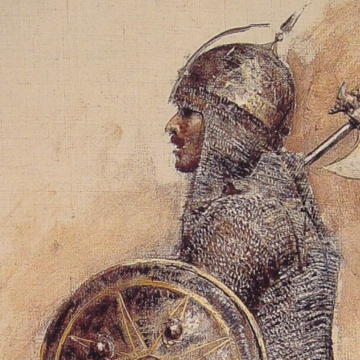 September 6, 2020September 9, 2020
ESSAY
In the rush to show how Islam wasn't alone in plunder, many a secularist has pointed the finger at King Harsha.