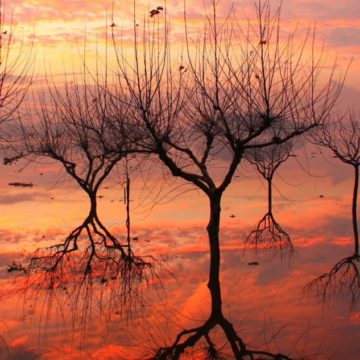 The young Nachiketa approaches Yama as directed by his father and is granted three wishes for his bravery.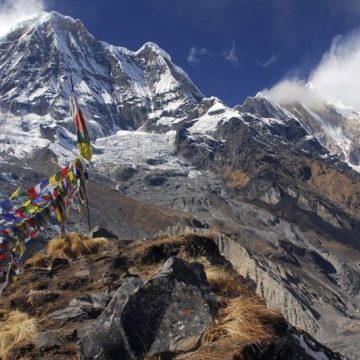 May 9, 2018August 26, 2020
ESSAY
How Goddess Annapurna trumped Lord Shiva and made him realize the significance of anna.
March 20, 2018March 22, 2021
ESSAY
The Pandavas' encounter with a Yaksha on the lake leads to a deep and profound discovery.