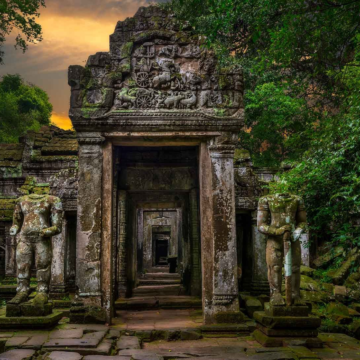 Religion creates a configuration that creates western culture, a role that ritual plays in producing Indian culture.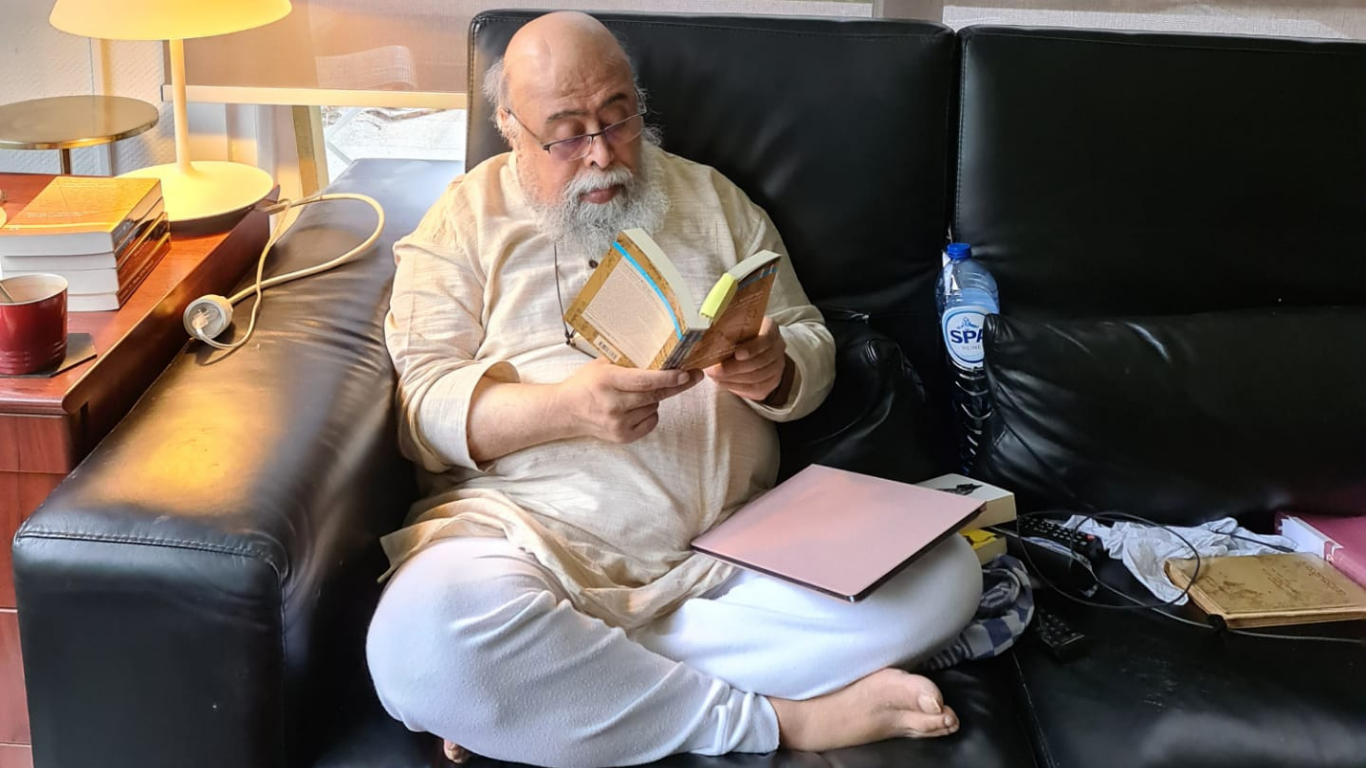 May 30, 2021June 7, 2021
ESSAY
According to Dr. SN Balagangadhara, the framework to define a religion as done by Semitics does not apply to Indic religions as they more akin to traditions.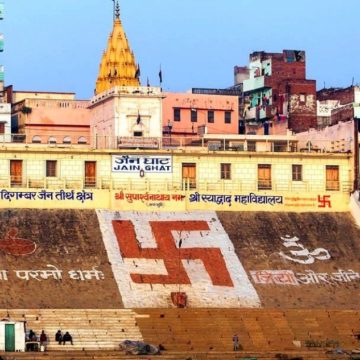 December 21, 2017August 26, 2020
EXCERPT
Maligned and associated with the Nazis, the Swastika symbol and the Aryan people have long been the sufferers of anti-Hindu rhetoric.