The narrative of Sikhs coming to the aid of Hindus needs to be re-examined.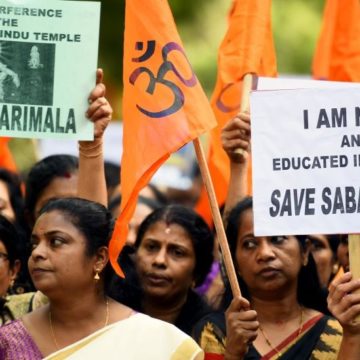 November 27, 2020December 28, 2020
ESSAY
The influence of neo-Christian values through liberal doses of feminism is causing irreparable damage to Hindu society.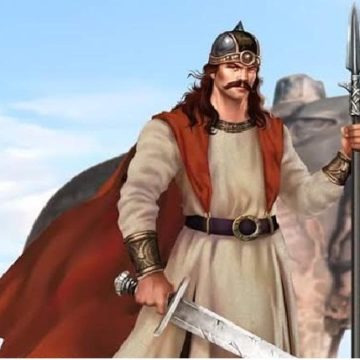 November 3, 2020November 3, 2020
ESSAY
It is unfortunate that the legacy of a ruler of such great strength, achievements and contribution like Mihir Bhoja is being tossed back & forth for short-sighted political gains.