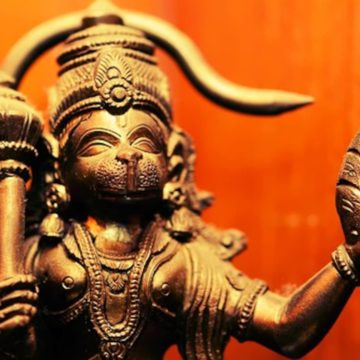 Hanuman's in his myriad forms is an integral part of Hindu consciousness which goes beyond time.
A detailed analysis to legitimise the Ramayana as a historical event rather than just an epic.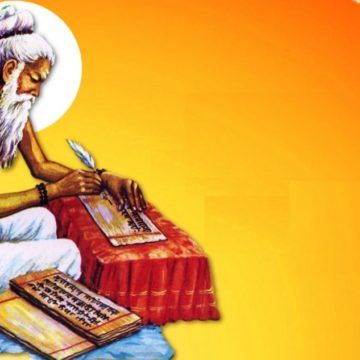 The sublime Vedantic text showcases how a young Rama was nurtured by his guru, Brahmarshi Vasishtha, to fulfill his future role.