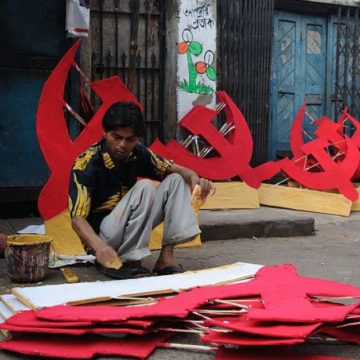 The Left's control of the narrative has hidden more than it has revealed.
To win the civilizational narrative, we must revive our gods.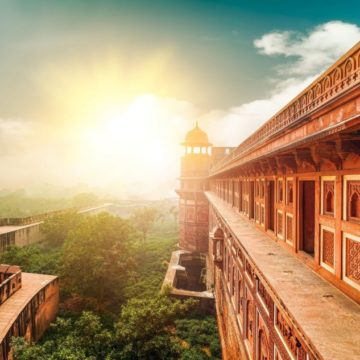 November 22, 2017August 26, 2020
ESSAY
An unbiased analysis by Indians of their own civilizational history is vital to remove the shroud of distortion that has covered them for so long.