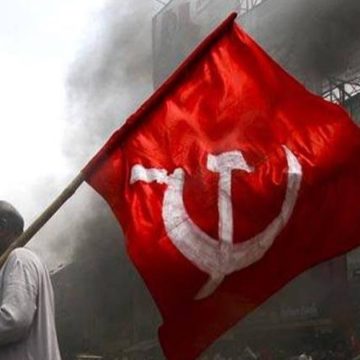 Hindus have not learned to counter imperialist language in its various forms, be it Islamic, Christian or Communist.
January 7, 2020January 5, 2021
ESSAY
Caste in Hindus as a social stratification method has long been criticised without understanding how it operates within other religions.
An exploration into what constitutes adoption of cultural markers and practices in the context of the protests against O.S Arun's program to sing carnatic compositions in praise of Jesus and the left's utter inability to grasp the nuances of the issue.